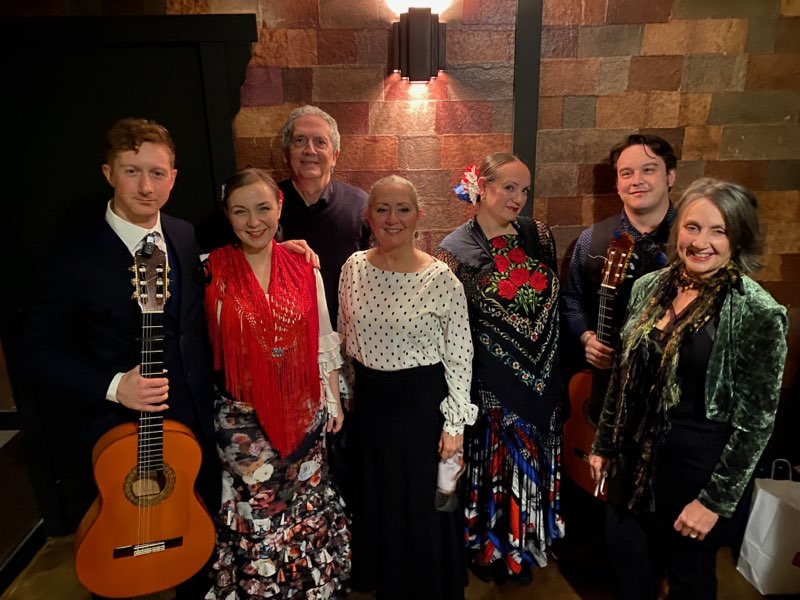 Thank you to all the artists who took part on our Showcase & Fundraiser last Sunday!
Gareth Owen, Denise Yeo, Juan de Marias, Veronica Maguire, Estelle Kurier, Jake Lee, and Jan Bate, you were all wonderful!
Thank you to all the volunteers, Board members, and technical crew, and staff at The Mint who helped make this show happen!
And… Thank you to all the audience members who showed up to support our first in-person flamenco event in over a year!