These events take place on Vancouver Island.
Please contact us if you have a flamenco event to submit.

Events sponsored in part by the Flamenco de la Isla Society

Events by others

 FLAMENCO ROSARIO – CUADRO FLAMENCO
Saturday, September 30, 2017 @ 7:30 pm at the Cowichan Performing Arts Centre
Click here for tickets and details.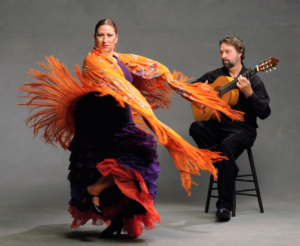 FLAMENCO at GREEK FEST 2017
4648 Elk Lake Drive (Victoria)
Friday, September 1 @ 7:35-8:10 pm Alma de España
Saturday, September 2 @ 2:55-3:30 pm Alma de España
 Check back soon for more events!