These events take place on Vancouver Island.
Please contact us if you have a flamenco event to submit.

Events sponsored in part by the Flamenco de la Isla Society

Events by others

 Night of Lights (Victoria)
Night of Lights is a private ticketed event hosted by Hillside Centre. The evening includes retailer incentives/discounts, door prizes (including a trip for 4 to Disneyland), entertainment, appetizers and TONS of FUN! Enjoy a great shopping event and support flamenco on Vancouver Island. Every penny of the $5 tickets sold through the Alma de España Flamenco Dance Company & School comes directly to the Flamenco de la Isla Society (proud presenters of the Victoria Flamenco Festival and other flamenco events).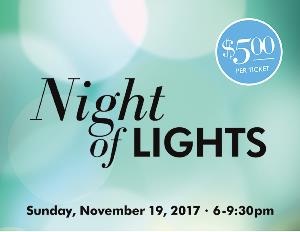 Cinecenta Films and the Flamenco de la Isla Society present
LA CHANA
Nov 22-23, 7:00 & 8:50
This documentary presents the return of La Chana (Antonia Santiago Amador), the flamenco queen, after a 23-year absence. "I was born to dance." she says. "I would lie awake all night long, repeating the rhythms in my head until they became part of me."
Flamenco de la Isla Society members: $5.75
UVSS Students, Seniors (65+), Children (12 & under): $5.75
UVic Alumni, Faculty, Staff: $6.75
General: $7.75
 Check back soon for more events!